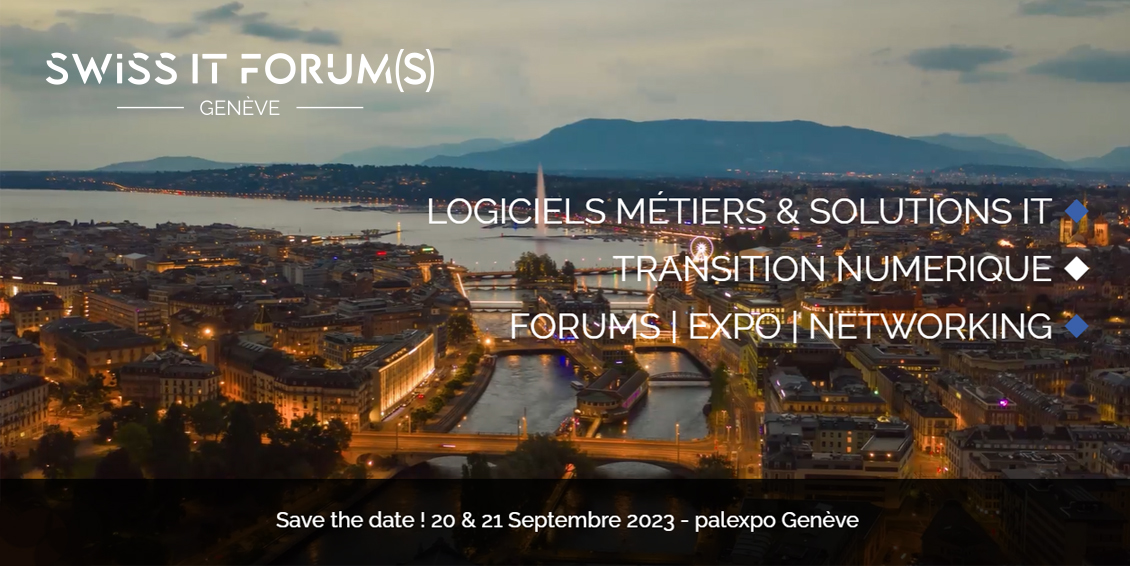 The Swiss IT Forum(s) are the only major independent event in Switzerland to present CIOs and operative managers the solutions and services meeting their needs, whether they are highly targeted or more transversal.
The Swiss IT Forum(s) (previously LEC Geneva) is a mix between a FORUM and an EXPO entirely dedicated to Business Softwares and IT Solutions for enterprises.
A real platform for exchanges, a modern look at the current challenges facing IT & functional departments, a federating, operational and pragmatic event.