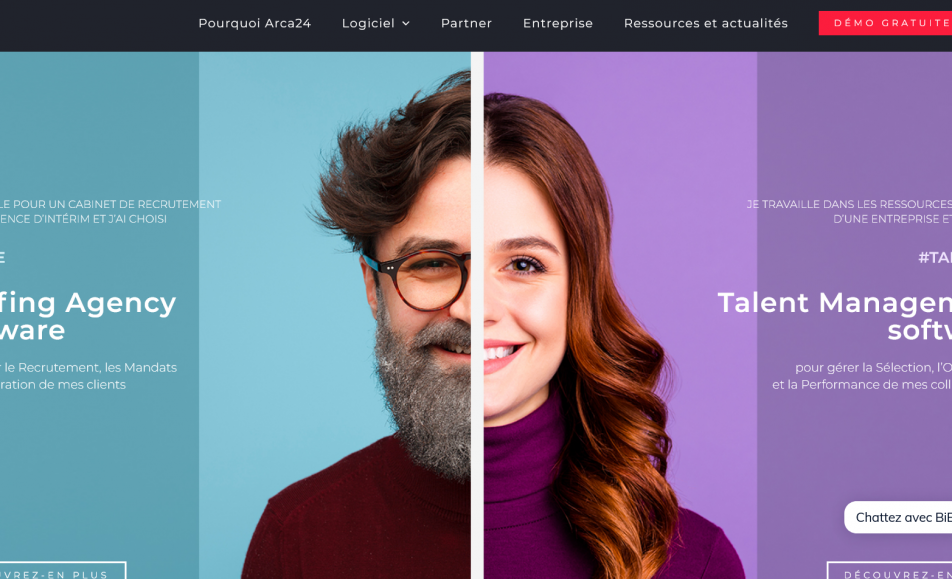 Expired
Do you want to digitize your HR processes or are you looking for a complete solution that optimally supports you from A to Z in your daily activities? It is the right time ! Discover Ngage Staffing Agency Software, the...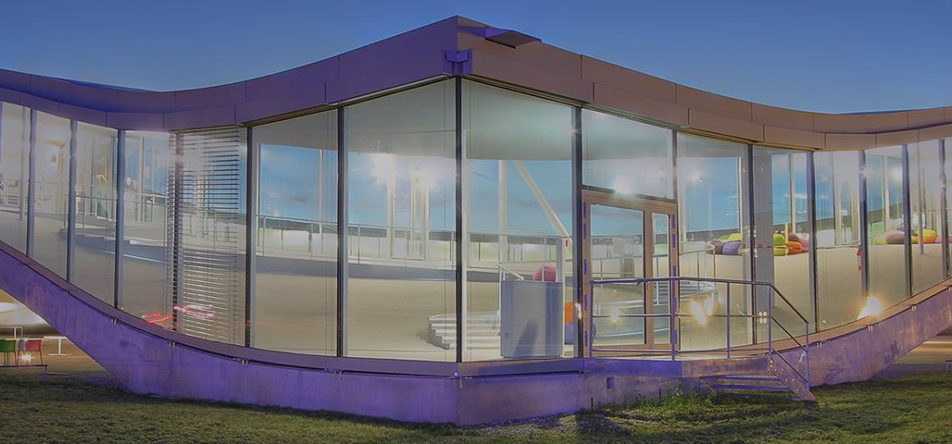 Expired
The 39th Edition of Forum EPFL will take place from 4th to 8th of October 2021 at the SwissTech Convention Center. Year after year, committee after committee, the Forum has progressed towards the 1st place of Switzerland's recruitment fairs, and...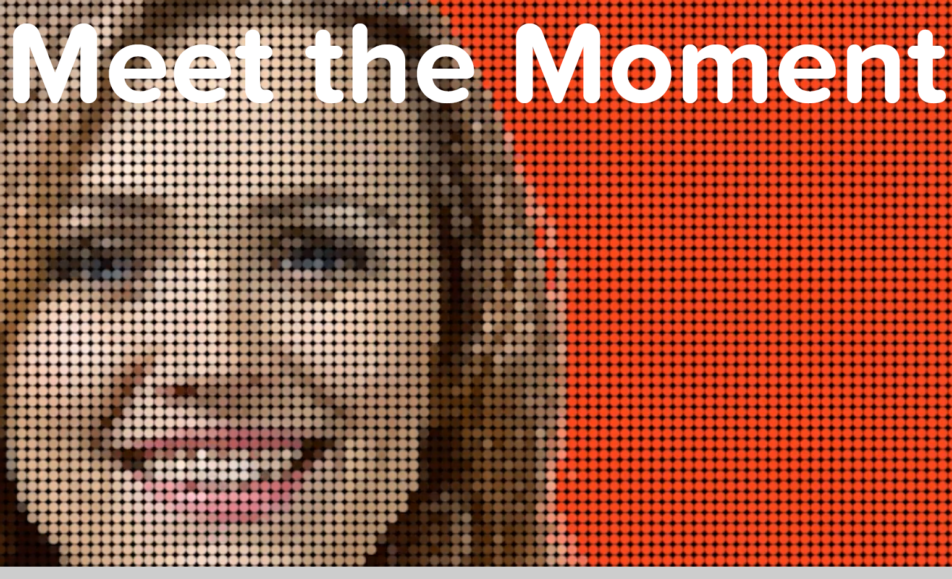 Expired
The next year of work will be all about turning change into opportunities for everyone. As a talent leader, you're connecting what your people need to your organization's evolving goals so everyone thrives in this moment.