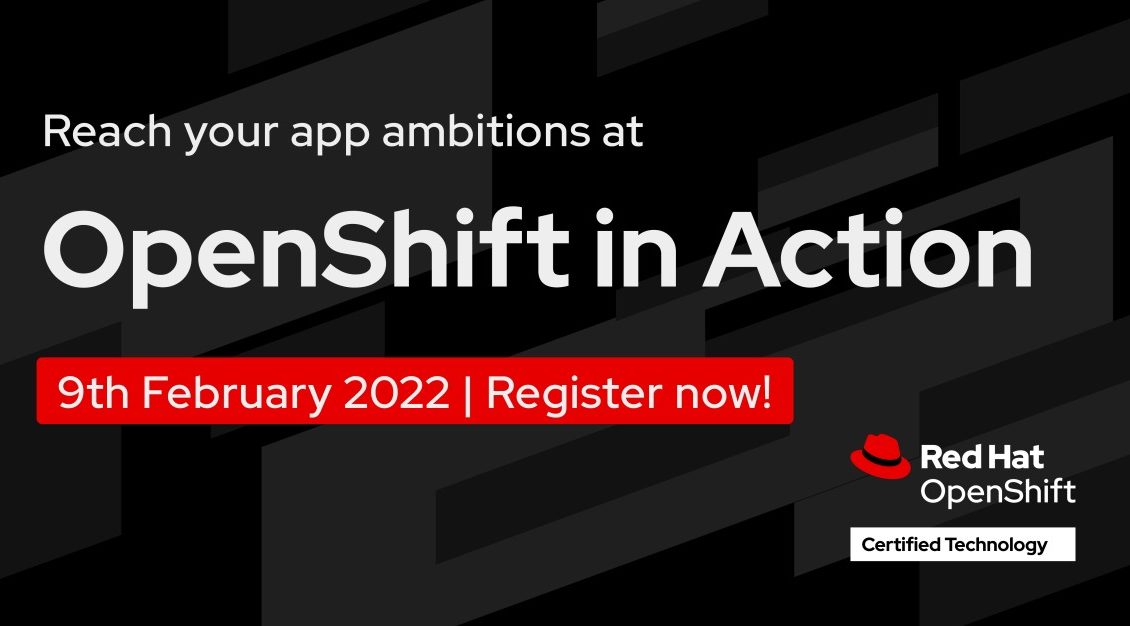 Big ambitions for your apps? Meet the Red Hat partners helping developers soar with OpenShift 
You don't need a huge in-house technical team to achieve your OpenShift ambitions.
All you need is support from companies with the experience to take your app development to the next level.
Join some of the world's most innovative Red Hat partners to find out how they're helping developers maximize the value of OpenShift.
Hear inspiring stories and insights from partners across the OpenShift ecosystem:
– Learn from Cockroach Labs how CockroachDB was architected and built from the ground up for deployment in distributed environments and is a natural fit for Red Hat OpenShift.