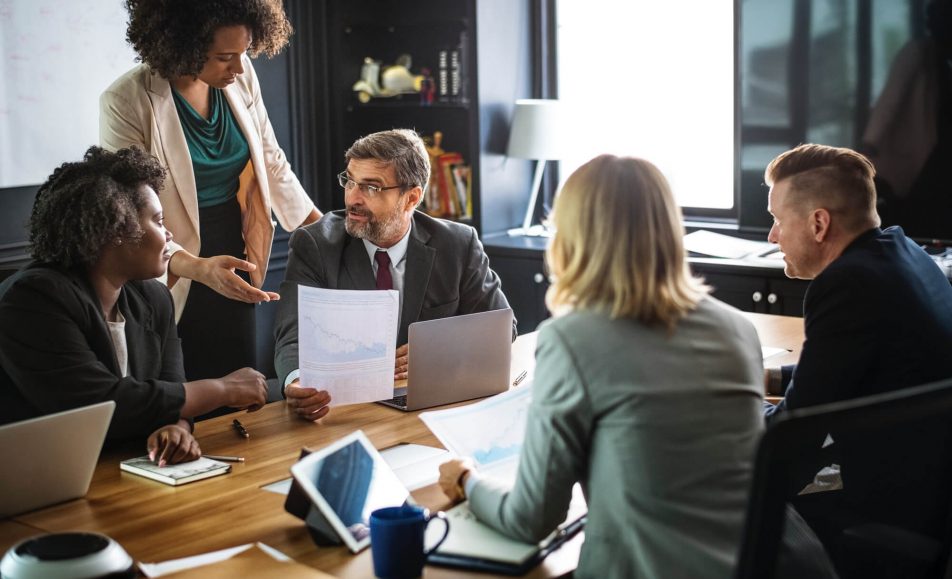 Expired
Quel est l'agenda stratégique des services achats? Dans quelles solutions numériques investissent-ils et quels en sont les avantages? Quels sont les facteurs clés de succès pour réussir votre transformation numérique?

Expired
Once upon a time Procurement was all about negotiating the best deal at the lowest cost. With time, the idea of Total Cost of Ownership emerged and changed the definition of low cost. Unfortunately, negotiation tactics didn't necessarily evolve in...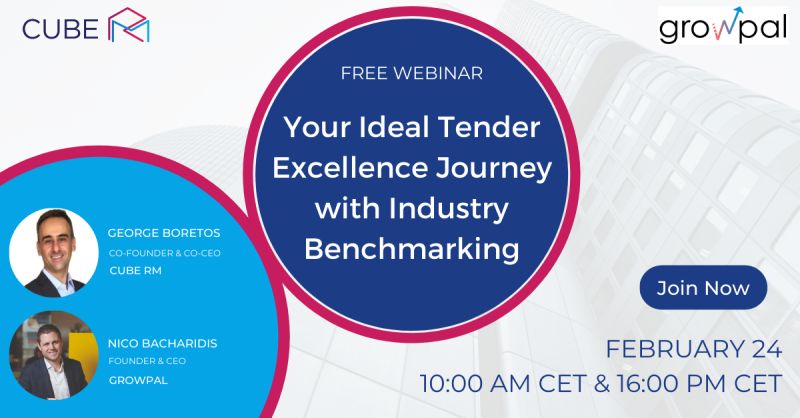 Expired
✔️In an ideal tender world, what would you like to know or have to build a flawless tendering process? Get an overview of your company's tendering readiness and indicative market benchmarks, that will help you build your strategy for Tender...