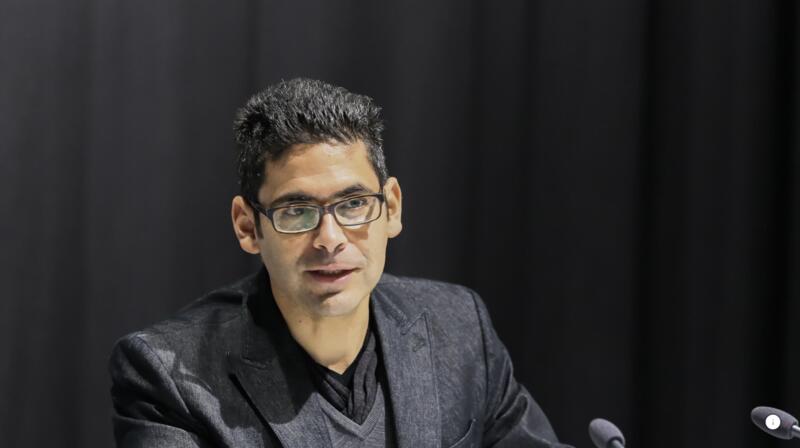 Crypto technologies and energy consumption – a dilemma that repeatedly leads to intensive discussions. As part of an after-work event organized by Glue Software Engineering AG, basis06 AG and fence it AG, Prof. Dr. Rachid Guerraoui will give a lecture on this exciting topic.
Summary: This talk will explain the Bitcoin algorithm from a distributed computing perspective, precisely define the underlying double payment problem and present a much simpler alternative to solve the problem without relying on consensus and consuming so much energy.
Bio: Rachid Guerraoui is Professor of Computer Science at EPFL, where he leads the Distributed Computing Laboratory. In the past he has worked with the École des Mines de Paris, CEA Saclay, HP Labs in Palo Alto and MIT. He was elected ACM Fellow and Professor of the College de France. He was awarded a Senior ERC Grant and a Google Focused Award.
– Location: Glue Software Engineering AG, Schwarztorstrasse 31, 3007 Bern
– Registration: By Friday, November 11, 2022 at the latest via event5@glue.ch.