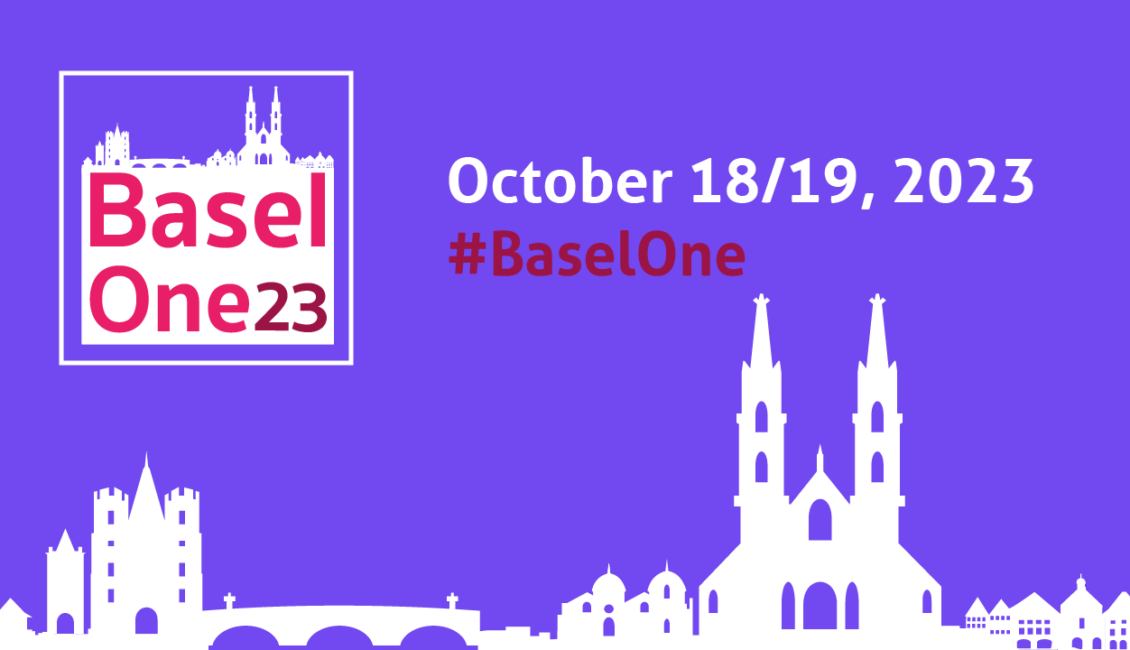 BaselOne is the software developer conference in the heart of Basel. The two-day event delivers current technology, architecture, and methodology topics to participants in the form of workshops and talks in the Markthalle Basel. Speakers include experts recognized in the community as well as local and upcoming big names from the Dreilaendereck region.
Networking within the software industry in the Basel region is particularly important for the event. Thus, we are looking forward to 2 event days in the Markthalle Basel with enough time for extensive discussions in a relaxed atmosphere.
BaselOne is organized by Karakun AG, ERNI (Schweiz) AG and Baloise Versicherung AG.