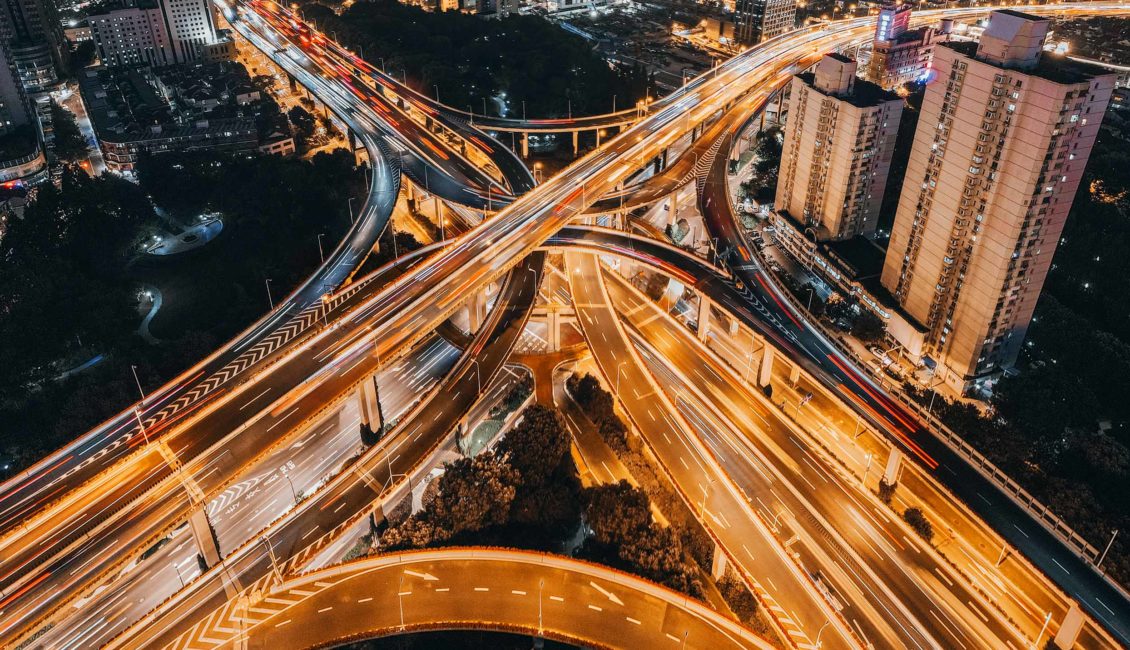 Data-backed processes and innovations are the gold standard of what it means to be a digital-first company. But what if your data is locked in silos within legacy systems? That's where MuleSoft, the #1 integration platform, steps in to connect data and help you create digital experiences, faster.
MuleSoft's modern API-led approach empowers organizations to innovate, automate and modernize faster than ever before. If your organization is looking for the perfect integration partner that will generate high value and help you realize your business goals, this event is for you!
Join us and get a chance to talk to experts from MuleSoft and Persistent, a leading MuleSoft partner as they help you discover the true power of this platform.