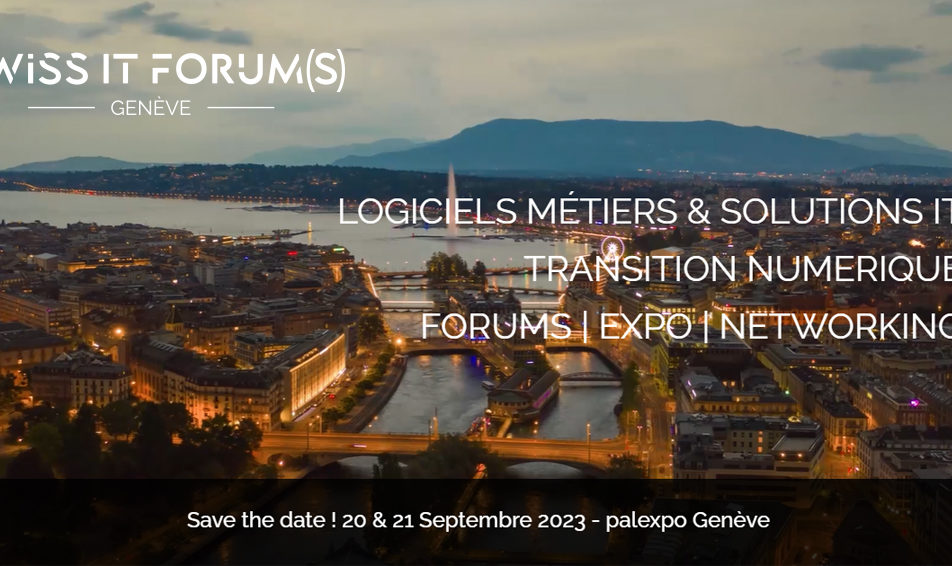 A venir
Seconde édition des Swiss IT Forum(s) Genève, l'événement informatique de référence sur le marché romand. C'est le mix entre : Un FORUM avec 10 grandes thématiques  (Cybersécurité, Data, Cloud, Transformation digitale, Green IT …)Un SALON dédié aux rencontres entre directions informatiques, responsables métiers et fournisseurs de...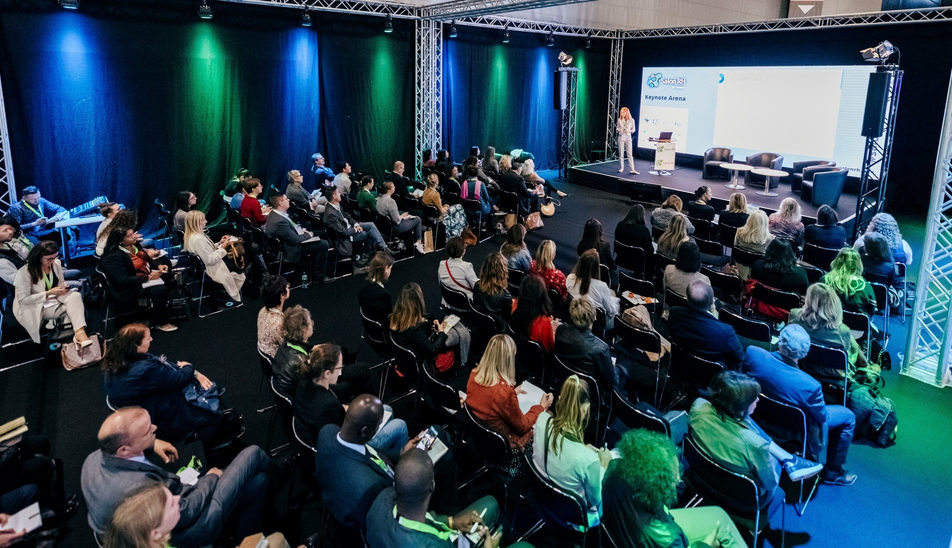 A venir
Le Salon RH – Innovations RH du monde francophone est le lieu de rencontres et d'échanges idéal des conférenciers et acteurs RH non seulement de Romandie mais également d'autres pays francophones.
A venir
Zero-Day.ch is a conference aiming to share knowledge, to develop leadership skills, to deepen the expertise in the cybersecurity field, and to discover innovative cyber-defense solutions to protect your assets. In case you are leading your IT/cybersecurity strategy, this is...